KissMe Crystal
Blue Merle Female
from the Smoke x Sweetie litter
Hanging out with Zoe...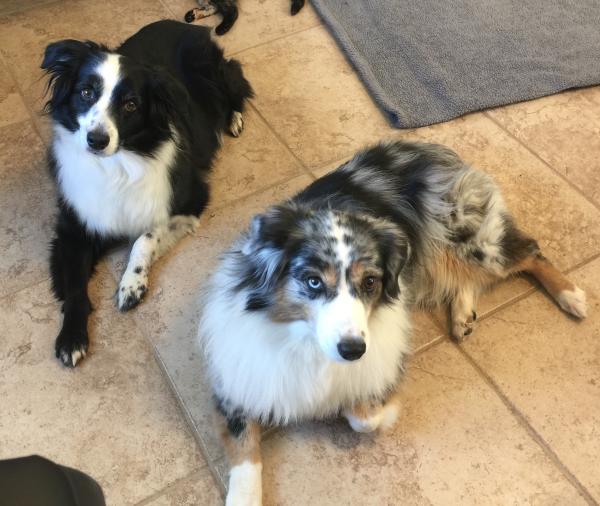 Crystal all grown up!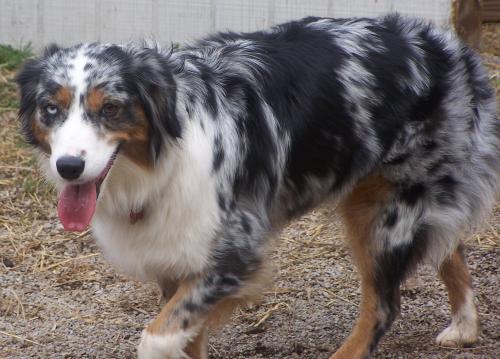 Sharing with Zoe...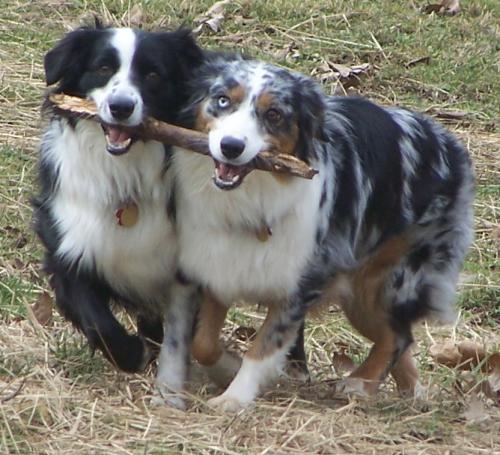 Making herself comfortable in the car!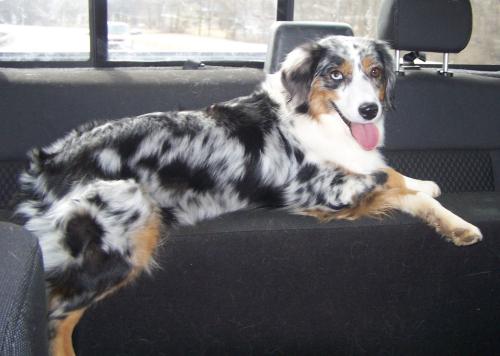 Crystal enjoying her first snow!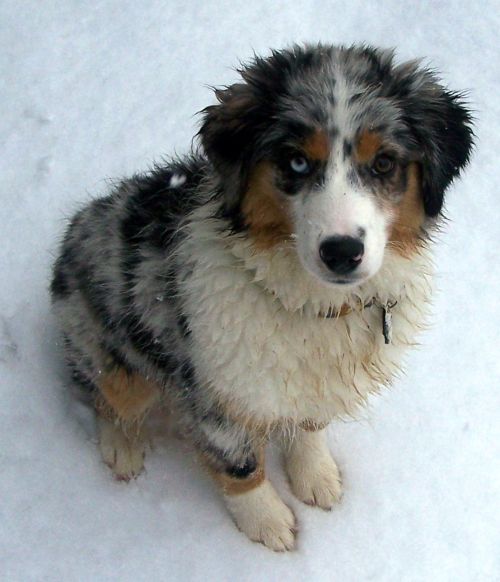 Crystal has gone to live in West Virginia with Farrah & Tom,
and her half sister Zoe and half brother Moose (all Sweetie babies!)
and a variety of other critters!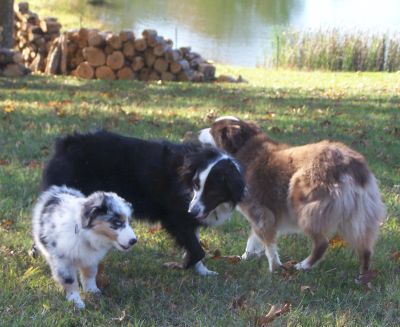 It is a little early to tell, but she might have one blue and one brown or marbled eye. Active girl already. What can I say - beautiful!
8 weeks old...




Four weeks old...

Three weeks old...

One week old...