"Moose"
KissMe Like A Moose
RIP Moose
All of your friends will miss you!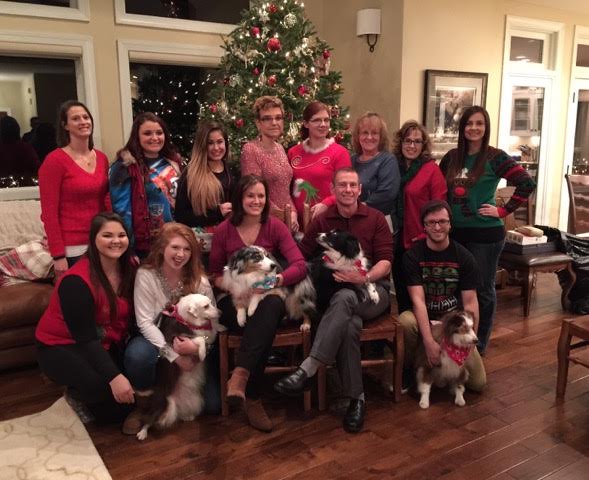 Especially, I think, your buddy Joy...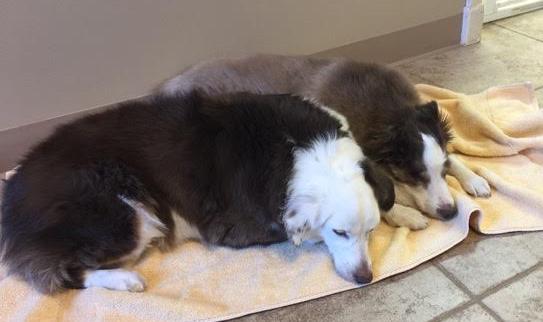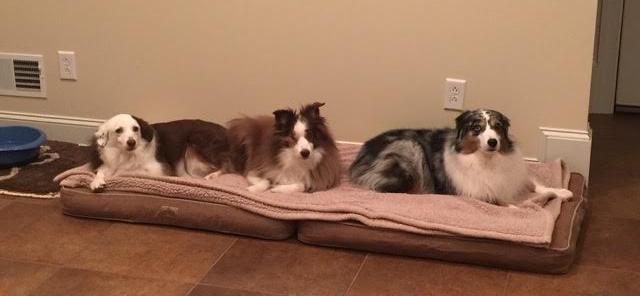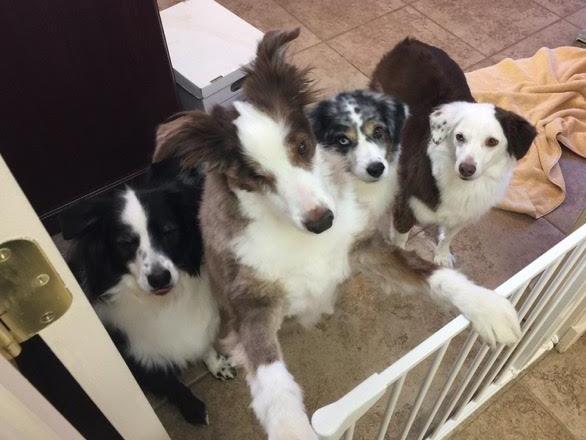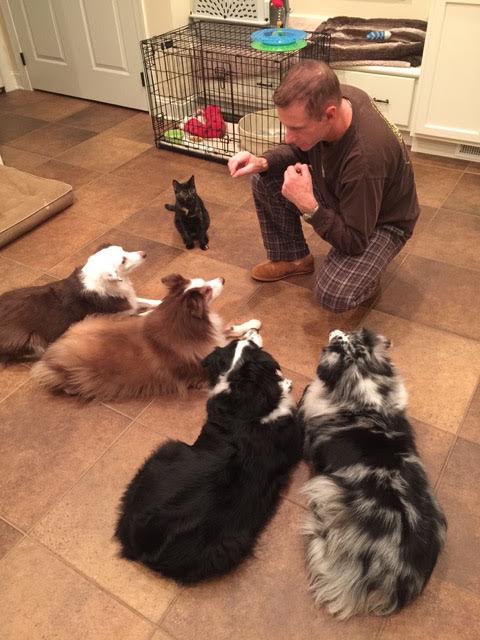 "See you at the rainbow bridge!"
Say (front to back) Joy, Zoe, & Crystal...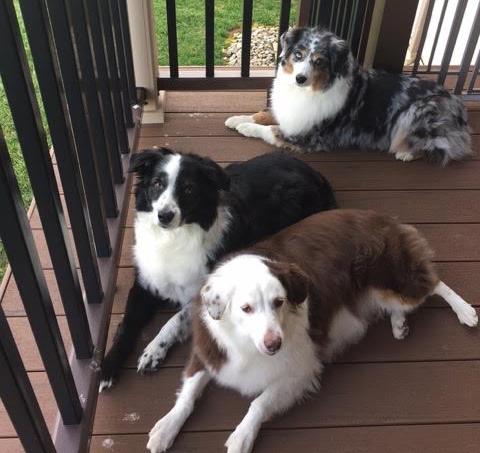 Getting on in years - almost 12 - with sister Joy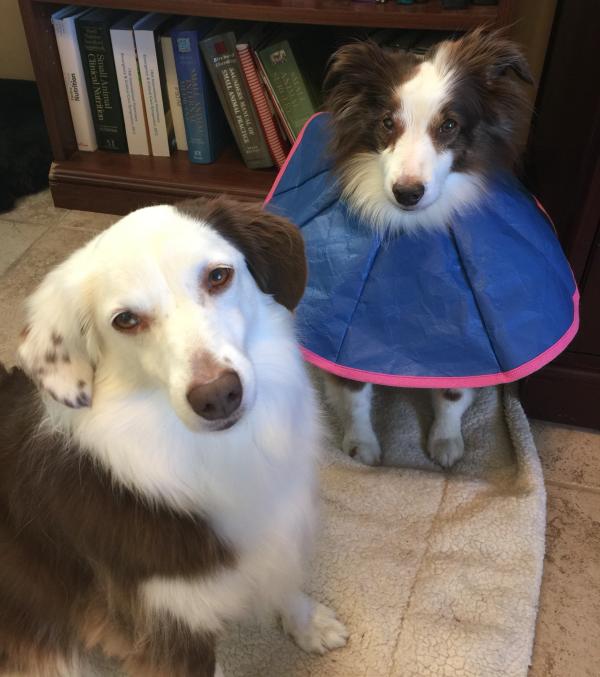 Handsome Boy!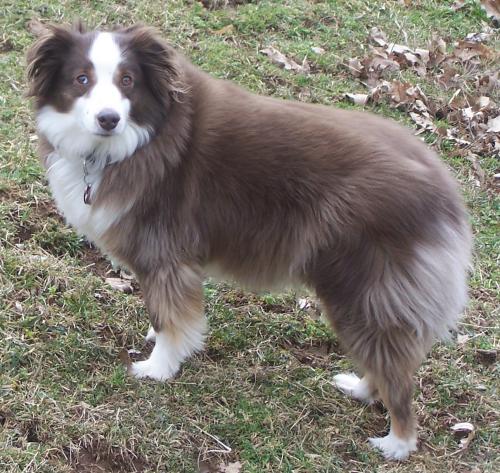 Snow in West Virginia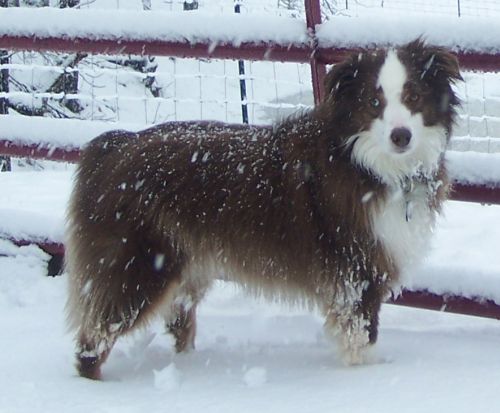 Moose working to keep up with sister Zoe and new little sister Crystal!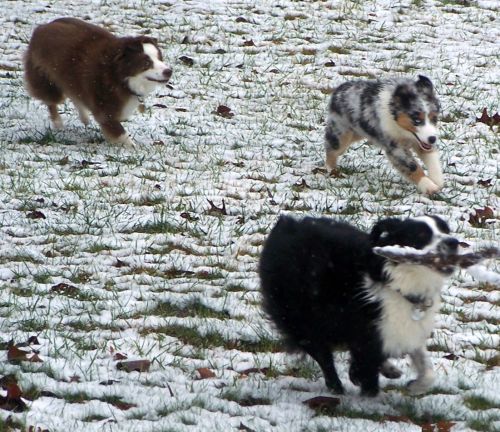 Moose and his new best bud Zoe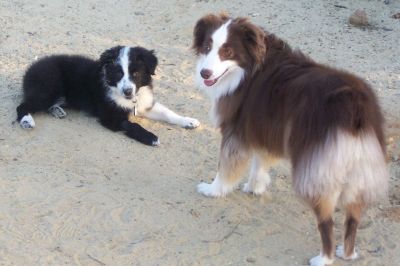 Moose at 2 years old with his new family - isn't he just beautiful!
As a baby, I was the littlest of the bunch. They call me "Spot" because I have a white spot on the back of my neck. My right eye is marbled and my left eye is brown. I have found my new home with Farrah and Callie. Farrah is studying to be a vet, so I know she will take really good care of me!