Newman
(previously called Bruiser)
Red Merle Male
from the Max x Cindi litter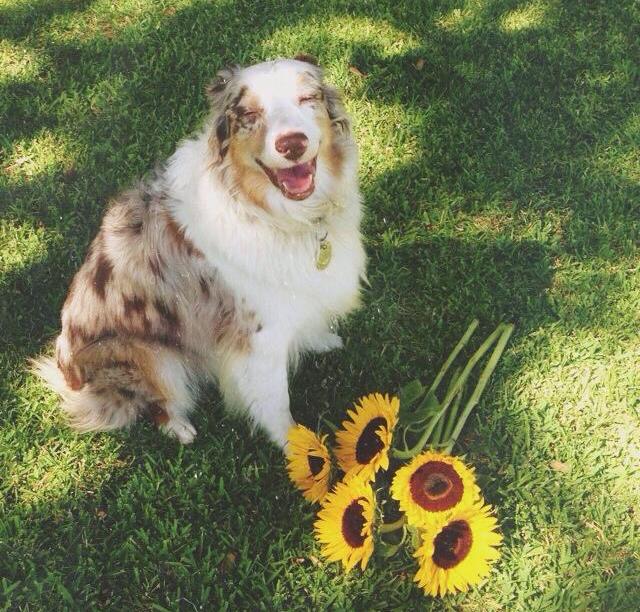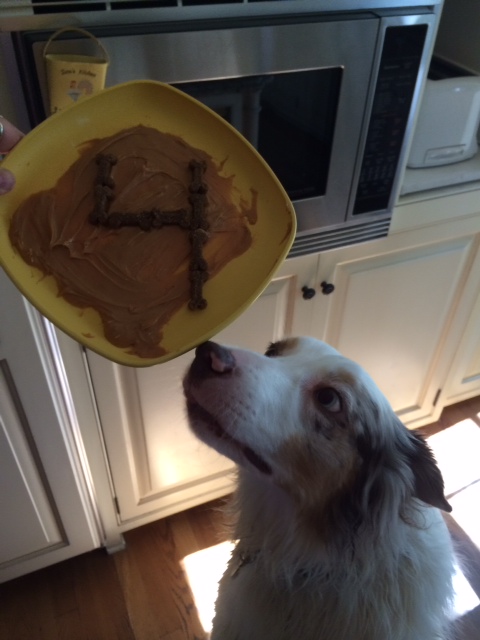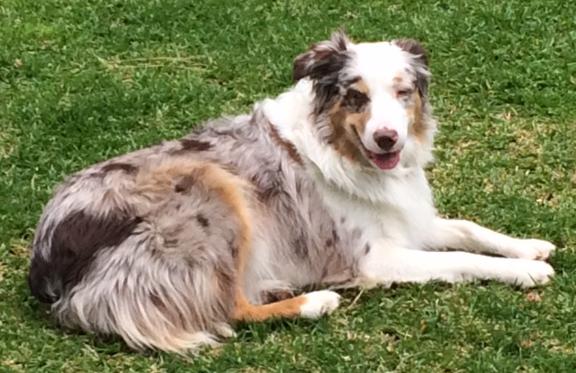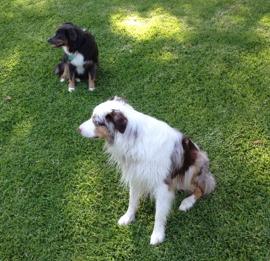 Taking a nap with some favorite friends and toys.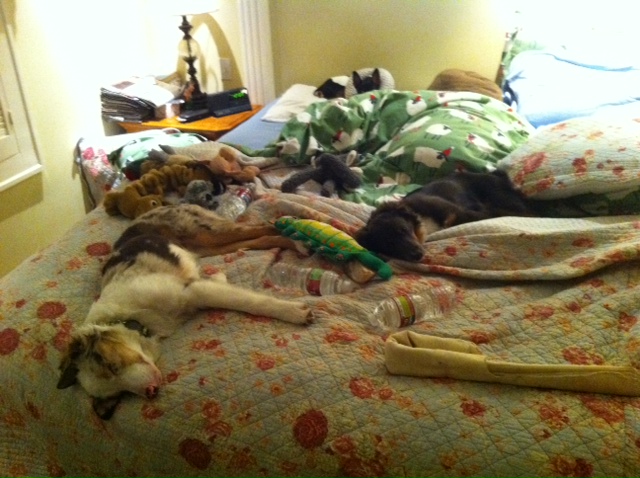 Bruiser and his friend Lacey have gone home to live with Jane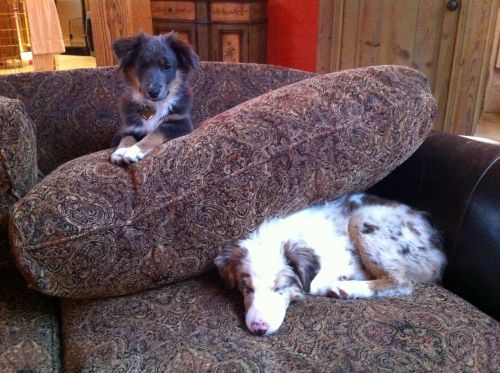 Awesome happy pup. Loves to play. Super smart. Follows me everywhere.
12 weeks old...

8 weeks old...



Four weeks old...

Three weeks old...

One week old...