JayCee
(previously called Carmelita)
Red Merle Female
from the Max x Cindi litter
Carmelita is now called JayCee and has gone to live with John & Janna and her buddy JoJo.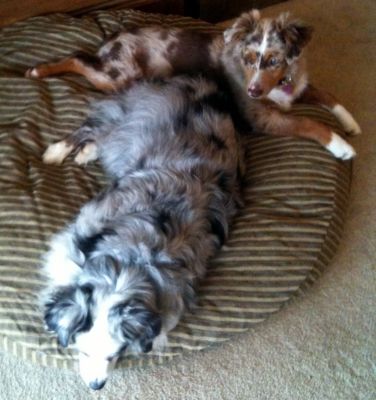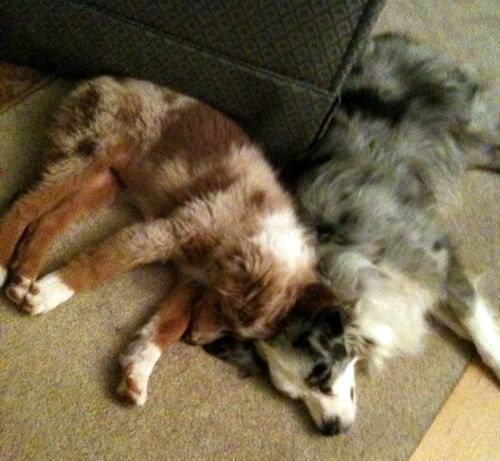 Beautifully marked with tons of copper. Very sweet playful girl!
8 weeks old...

Four weeks old...

Three weeks old...

One week old...