Mica
(previously Gunner)
Blue Merle Male
from the Max x Cindi litter
Gunner is now named Mica and has gone to live with Celeste.
Mica now living near the beach in Seattle!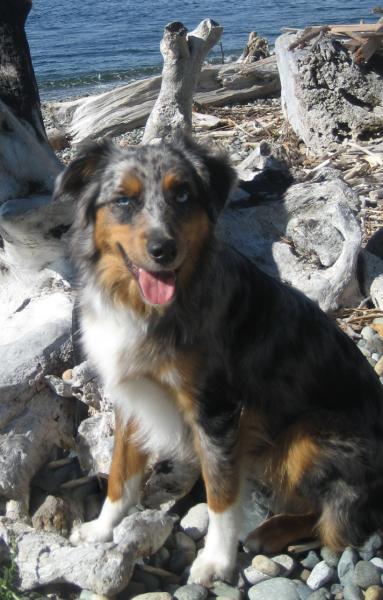 At one year old :-)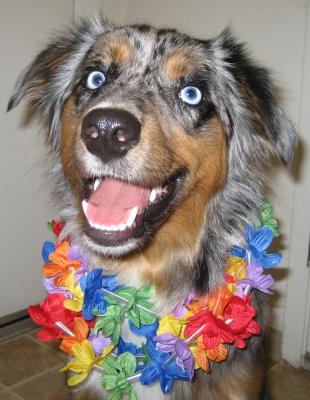 Hanging out with Dolly the Labradoodle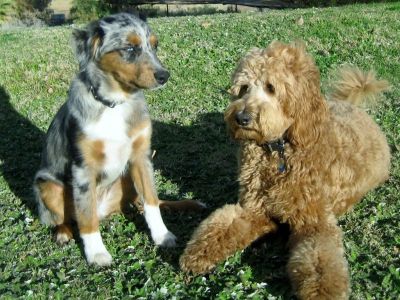 No, I'm not a prick ear, it is just windy :-)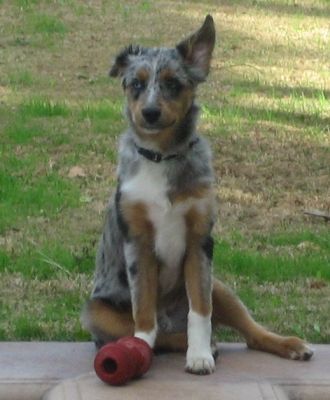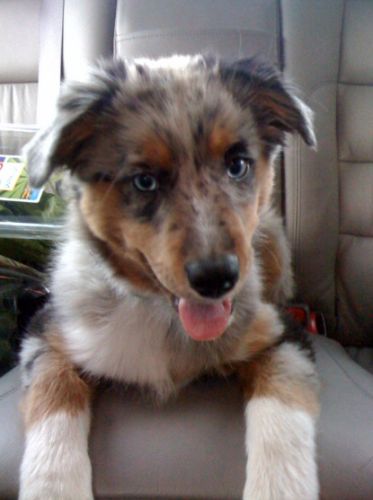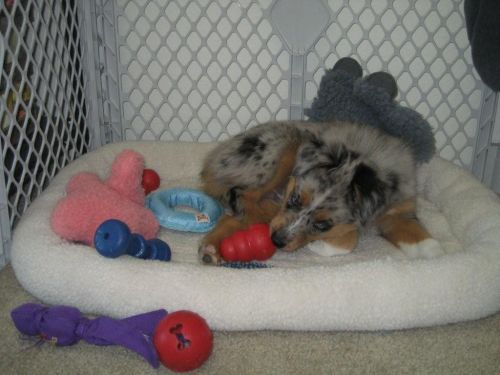 Happy-go-lucky pup with a gorgous coat and markings and distinctive copper trim. A real looker, and personality to boot!
8 weeks old...

Four weeks old...

Three weeks old...

One week old...