Born July 15, 2018
| | | |
| --- | --- | --- |
| | X | |
Eight little cuties!
Named after roses - scroll down to see why!
Click on their pictures to see more...
Gidget
(Peace}
Blue Merle Female

Gidget is being doted on
by Bill & Sharon


KissMe Outta The Blue
"Blue"
(Braveheart)
Black Tri Male

He is a keeper!

Blue
(Playboy)
Blue Merle Male

Blue now lives with
Sue & Bruce!


Poppy
(Tiffany)
Black Tri Female

Poppy is now loved by
Nancy & Kendra!

River
(Elle)
Black Tri Female

River is having a blast
with Silvana & Alfonso!

Agape
(Madonna)
Black Tri Female

Agape has gone to live
with the DeWorkens!

Teddy
(Darwin)
Black Tri Male

Teddy is now a part of
the Wong family!

Ava
(Nicole)
Blue Merle Female

Zak & Tessa have a
new best friend in Ava!
Getting our eyes checked at the
veterinary ophthalmologist - 7 weeks old...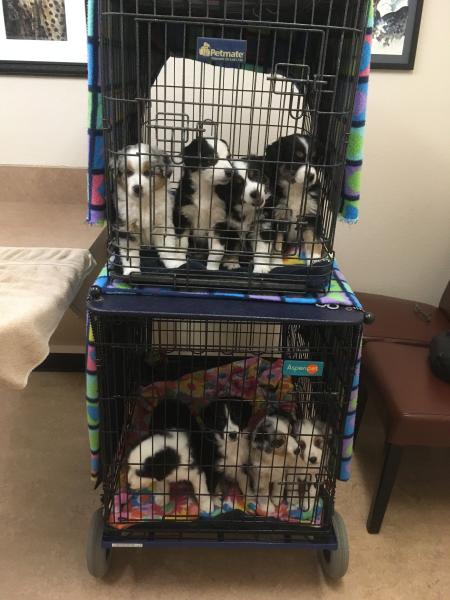 Puppies are 5 weeks old!
Proud new first-time Mom!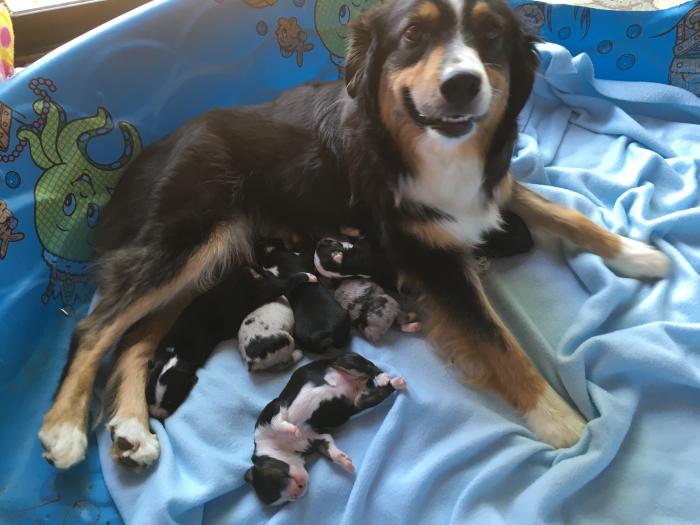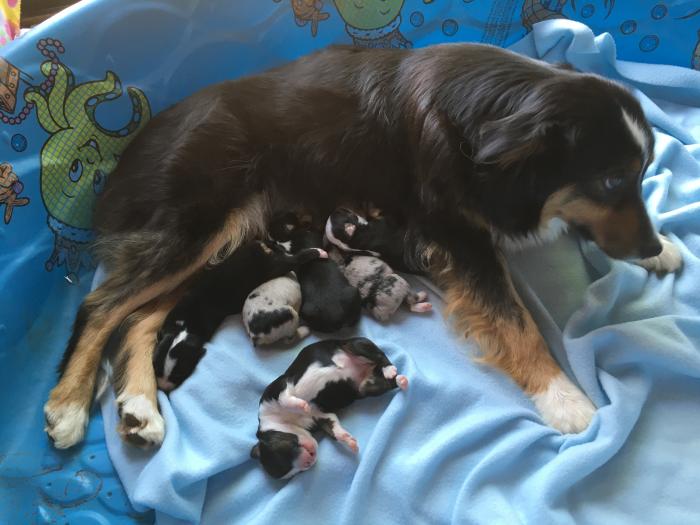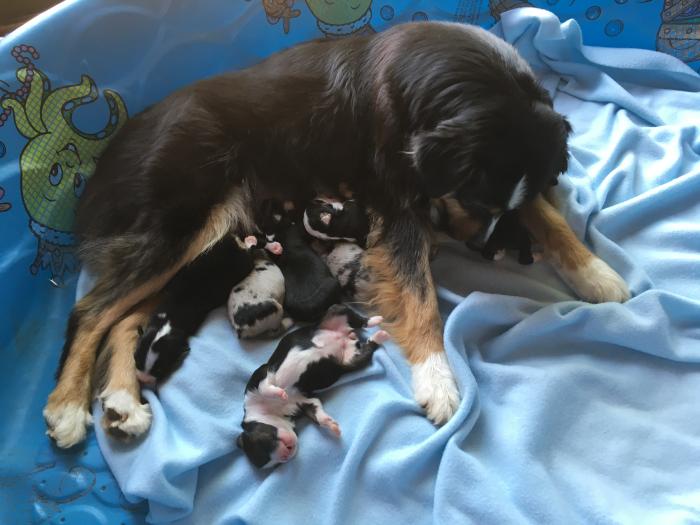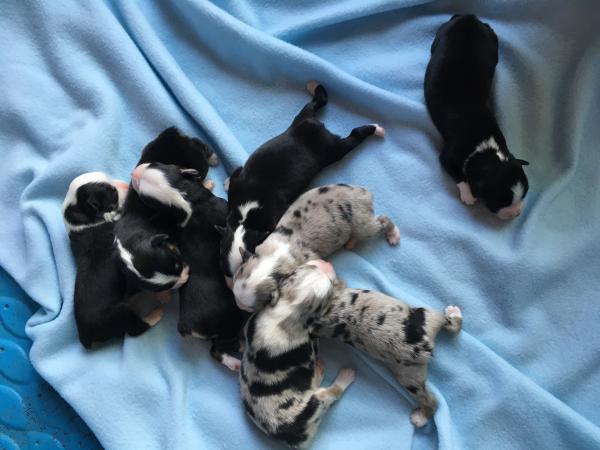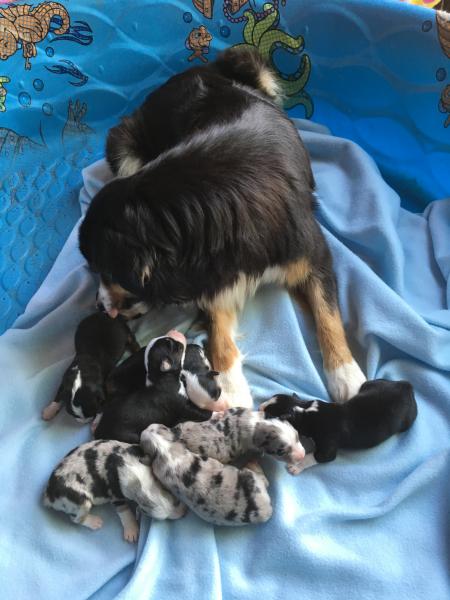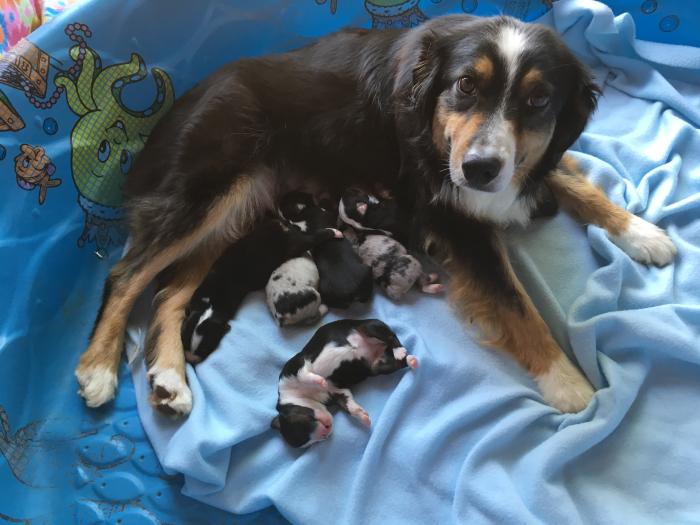 We went to SF a few days before Sally's due date.
When we got home at midnight, we found her under this rosebush with her litter!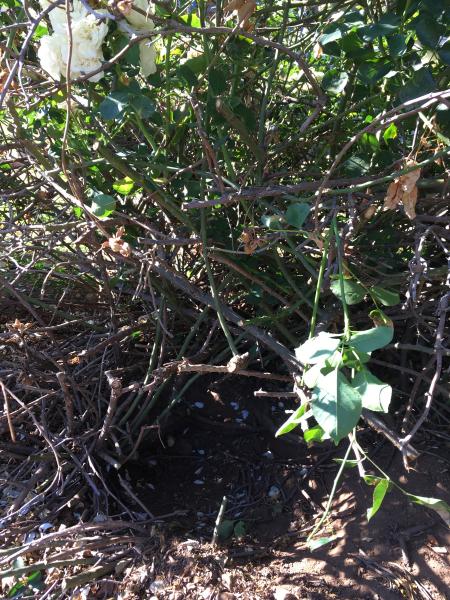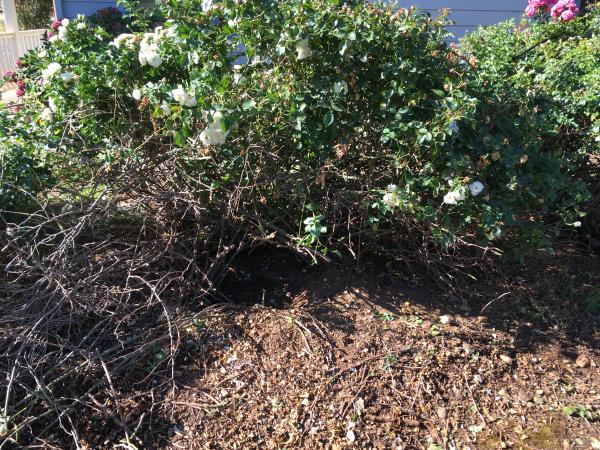 It took an hour to prune our way in to retrieve them from their fortress!!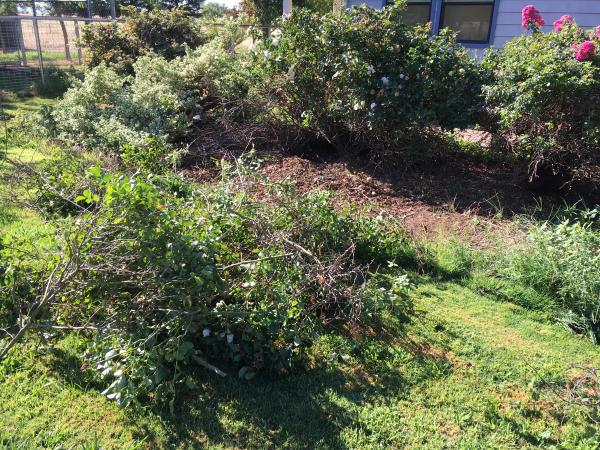 Everybody was just fine!