Jasper
(Bruno - Richie)
Blue Merle Male
from the Cassie x Tater litter
Jasper loves to travel!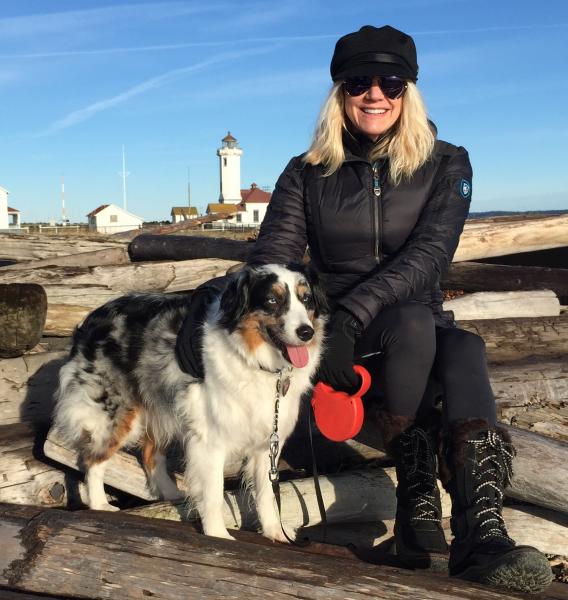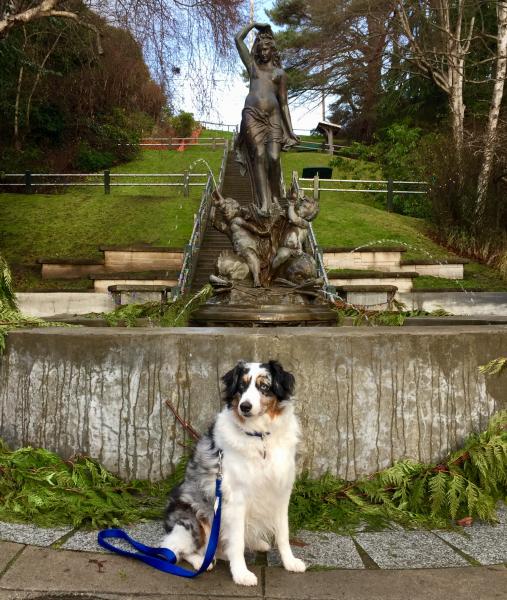 Ho, Ho, Ho!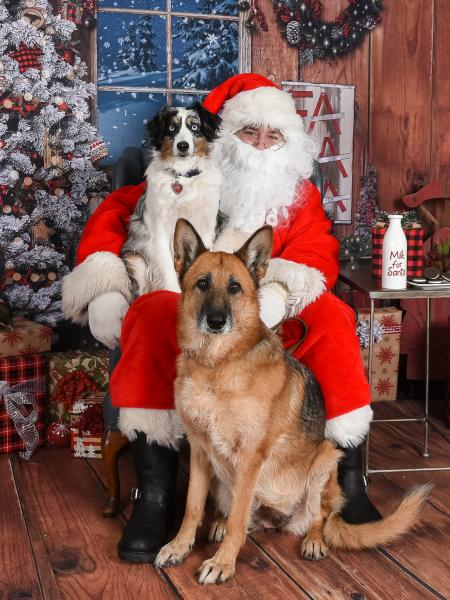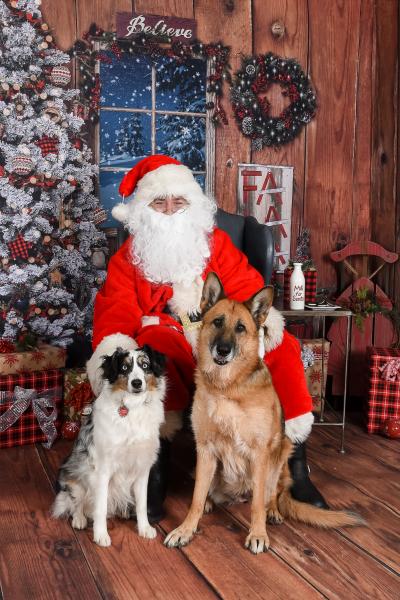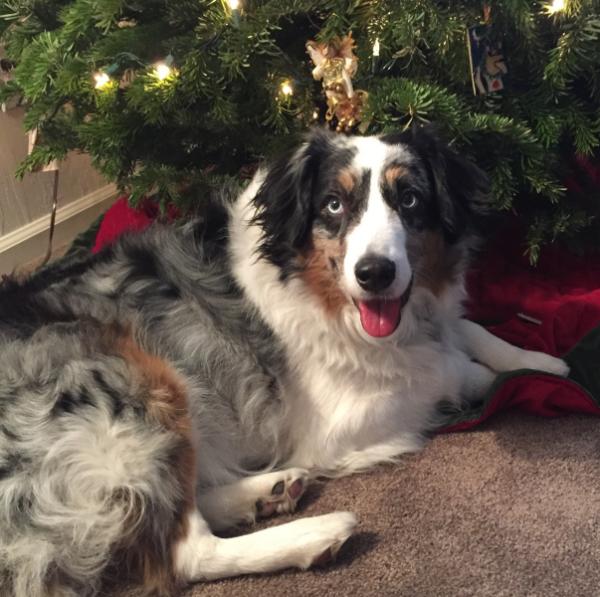 Hangin with the Girls!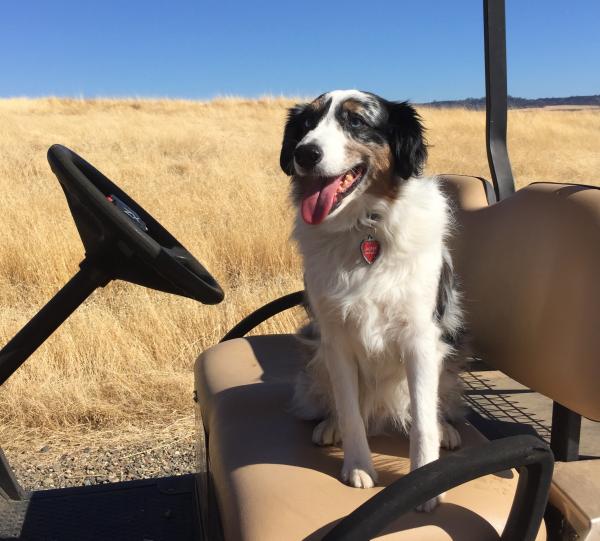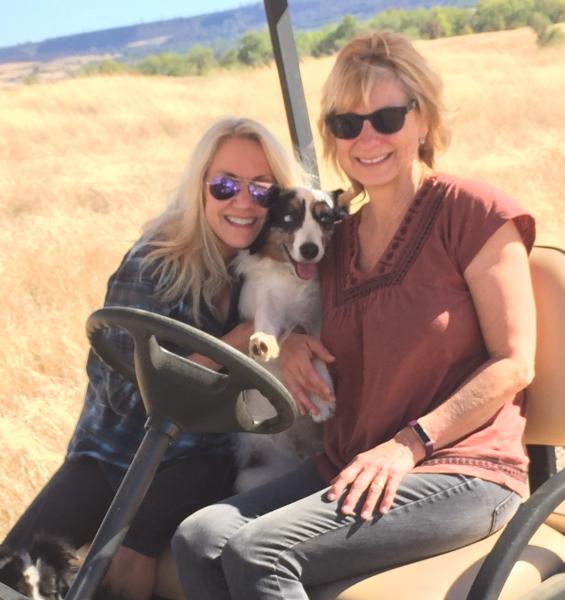 Jasper hosts a bridal shower!!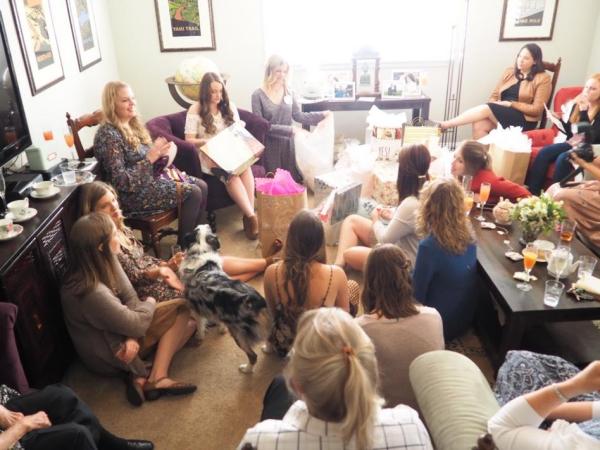 Living the life!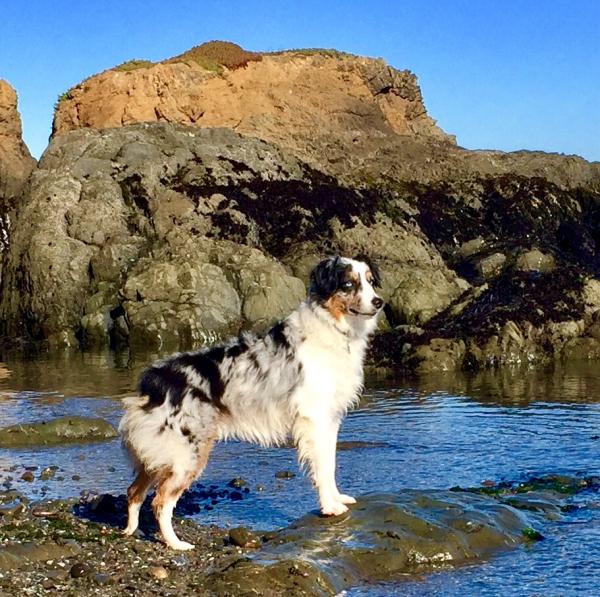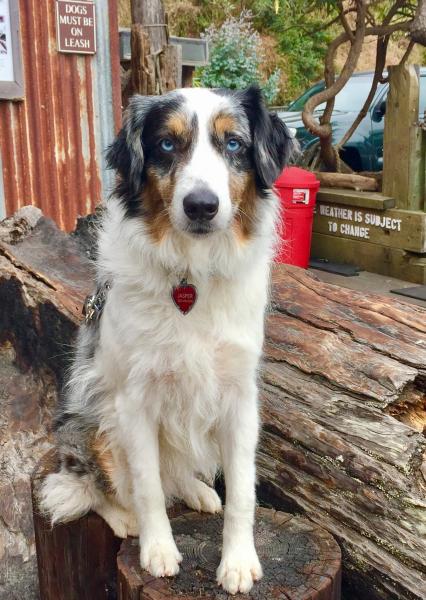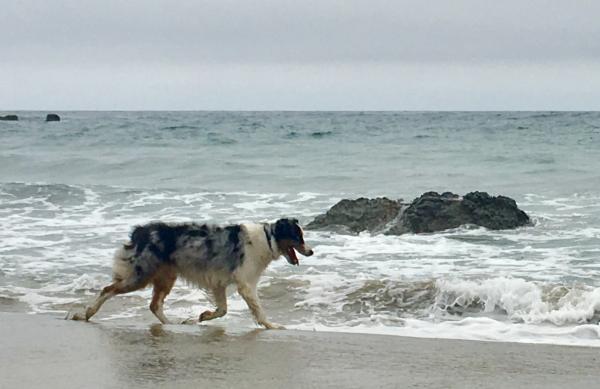 Found his forever home with Marcia & a few other friends!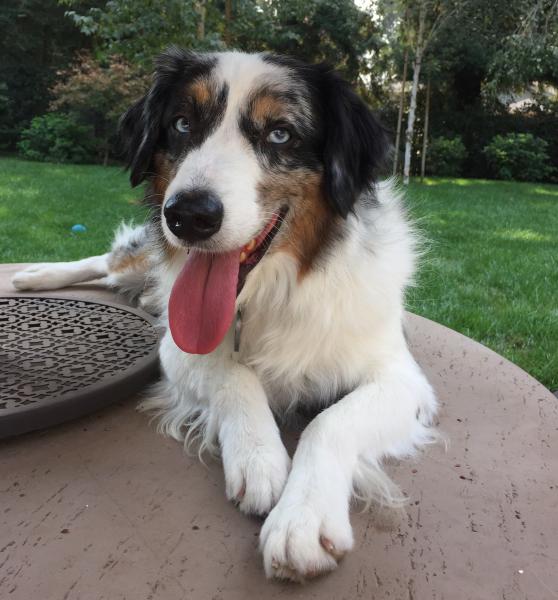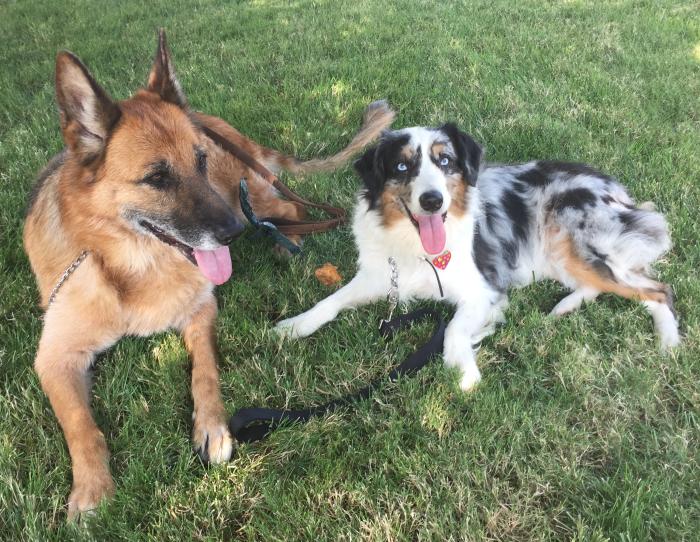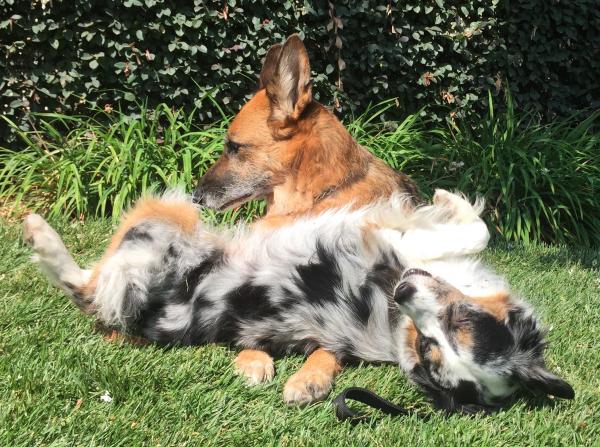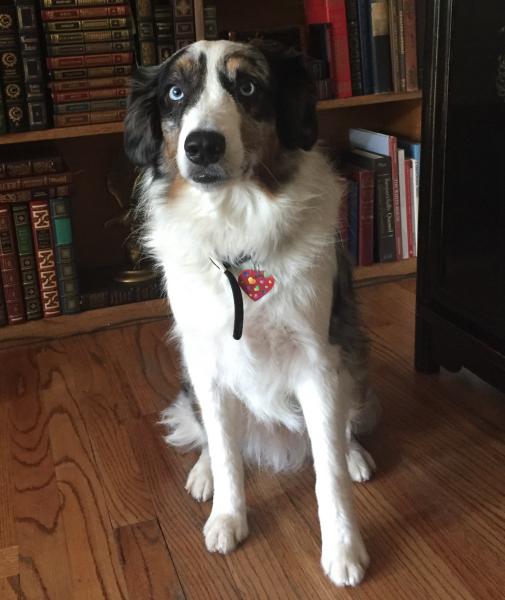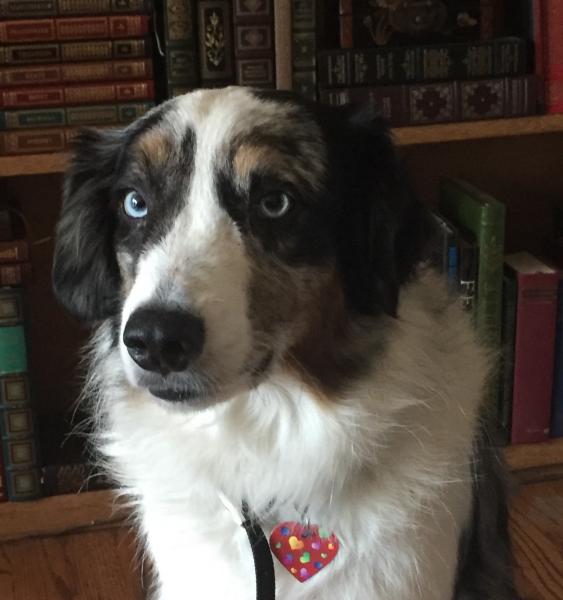 Bruno was returned to me at the age of 4 through no fault of his own. I have evaluated him for about a month and I find absolutely nothing wrong with him. He is a delight, loves people, gets along with multiple dogs in different situations, is healthy and fully up to date on vaccinations, is neutered, has a recent negative heartworm test and has been started on preventative, walks well on the leash, comes when called, knows a few commands like sit, and is a good house citizen. He needs somebody to give his abundant love to!
PS - he is gorgeous with striking blue eyes!
PPS - his coat was shaved (not by me!) and is still growing out...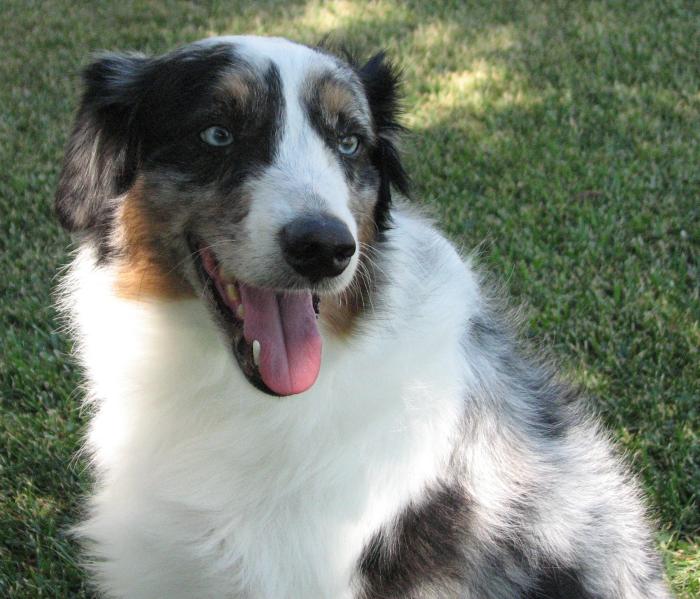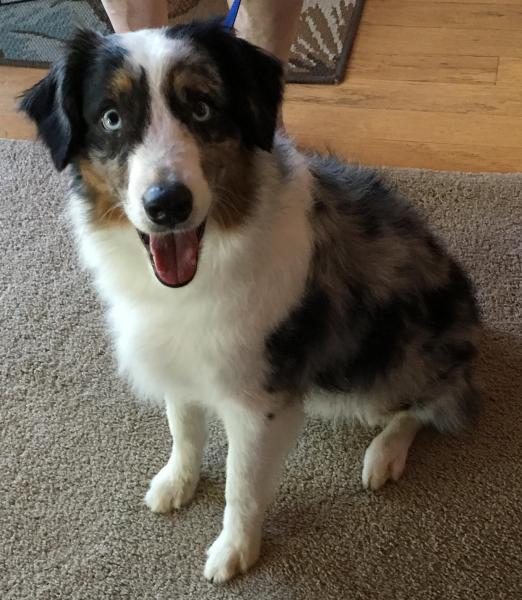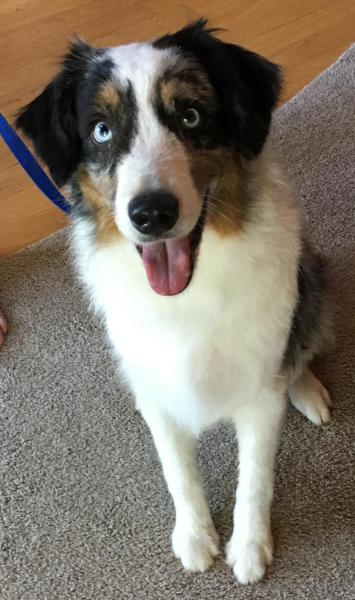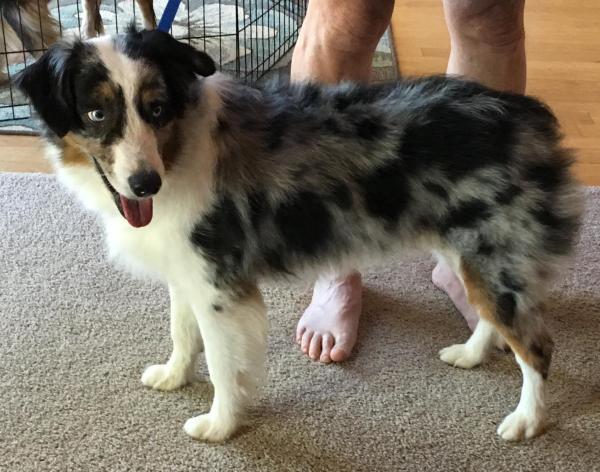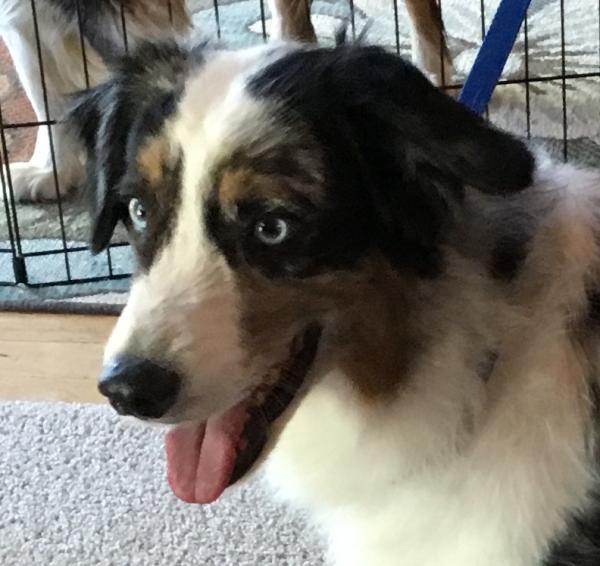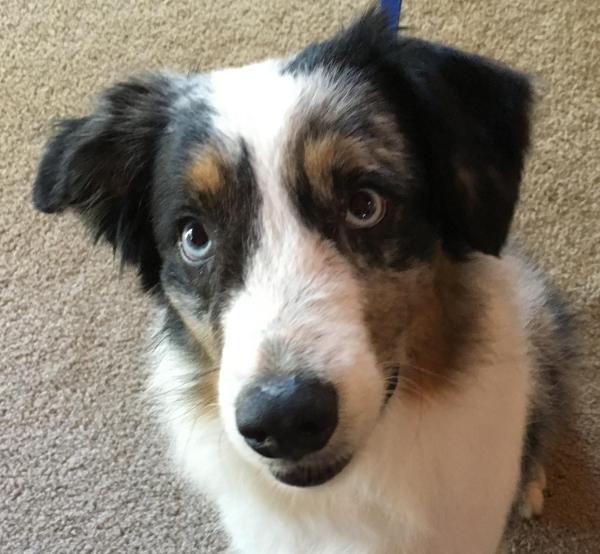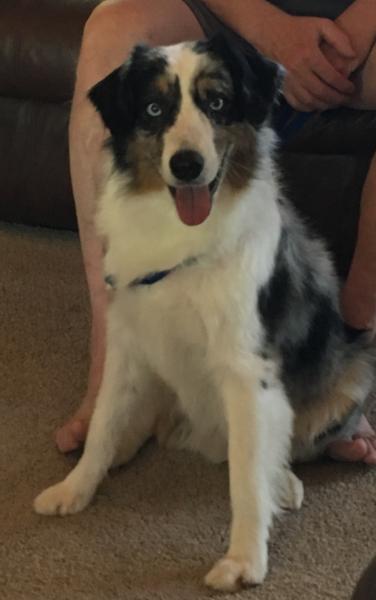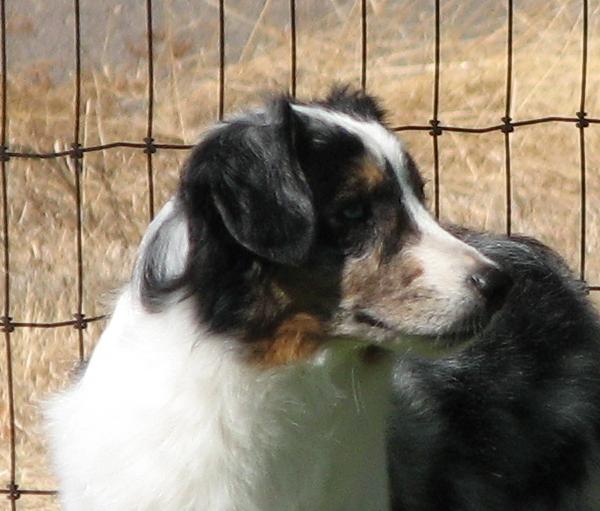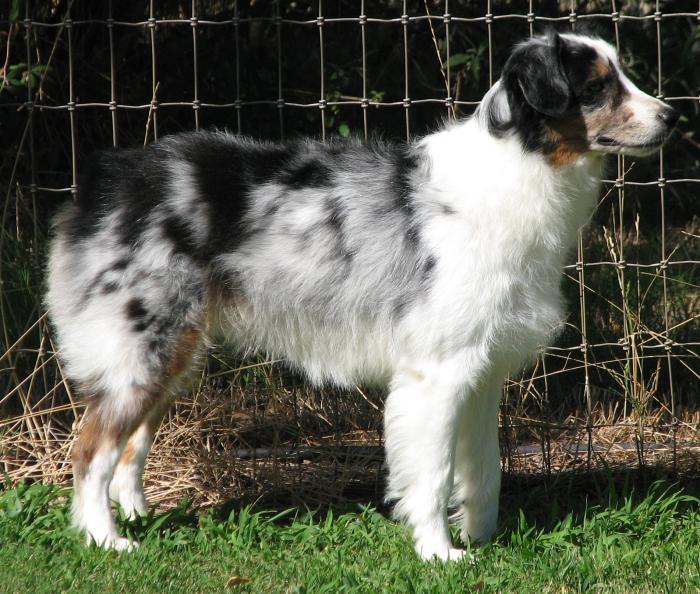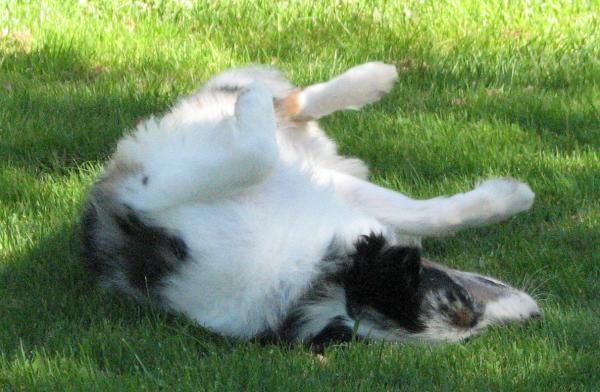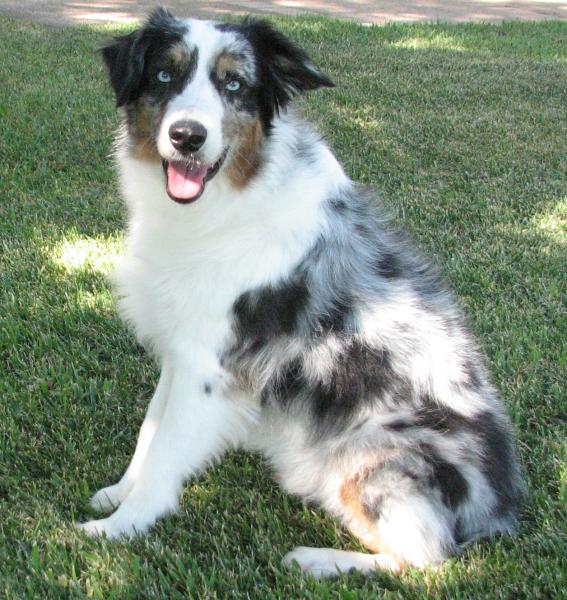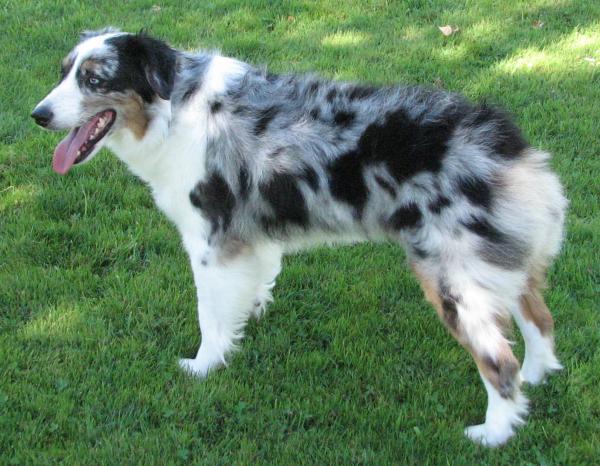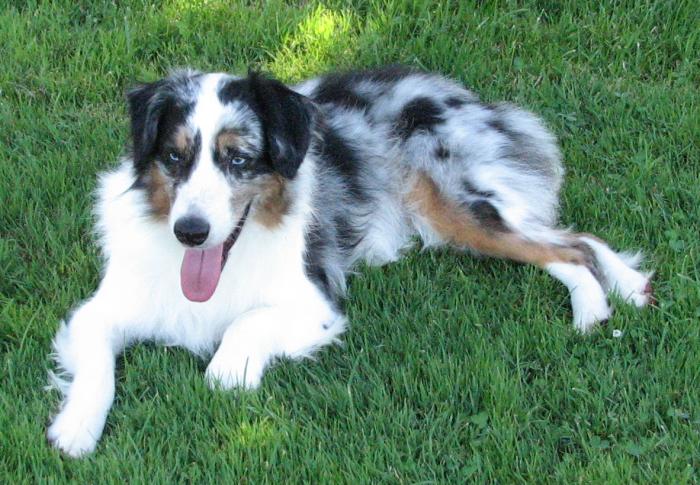 Baby Pictures...