Java Bear
Red Merle Male
from the Cassie x Cody litter
5 years old and gorgeous!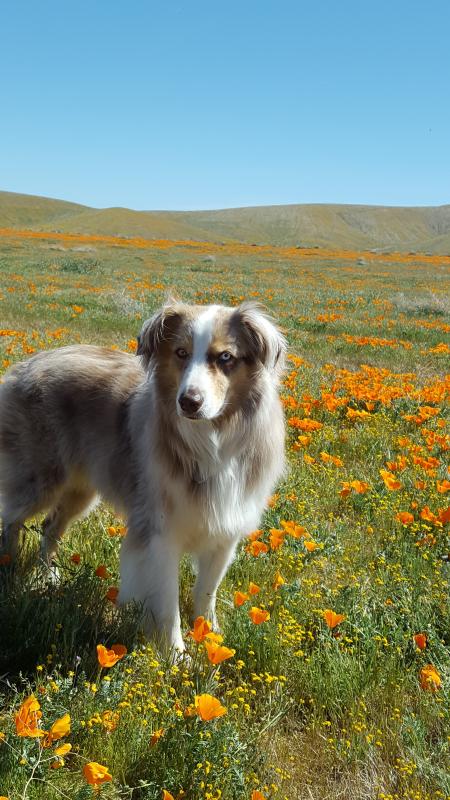 Java has gone to live with Skye and Jerry.
Here he is meeting some new friends!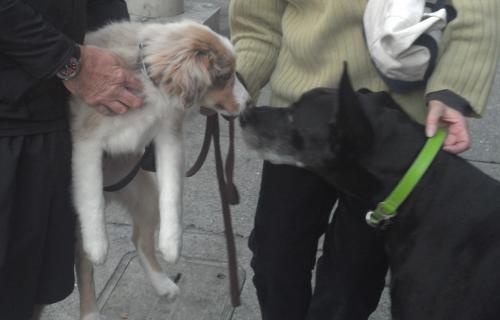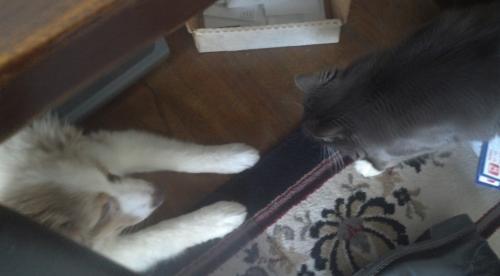 Java's litter name was Bandit. He is very cute with his mask.
One blue eye, one blue-green marbled eye.
Great personality! Confident and outgoing.
Show quality - #1 male, #2 in the litter - puzzled by Pat Hastings.
| | |
| --- | --- |
| 16 weeks old | |
| 11 weeks old | |
| 9 weeks old | |
| 8 weeks old | |
| 6 weeks old | |
| 4 weeks old | |
| 2 weeks old | |
| | |
| 1 week old | |
| 2 days old | |