Coda (Italian for Tail!)
Red Tri Male
from the Cassie x NOAA litter
Coda lives with Chris and Theresa.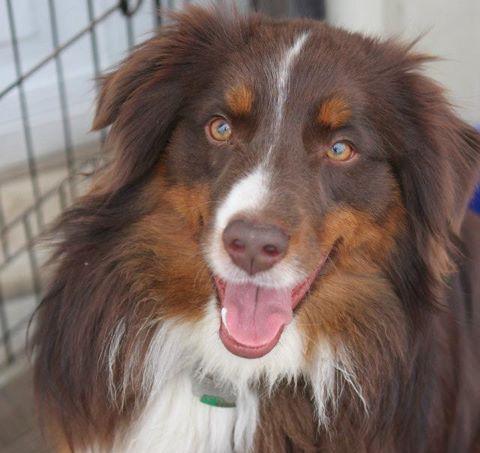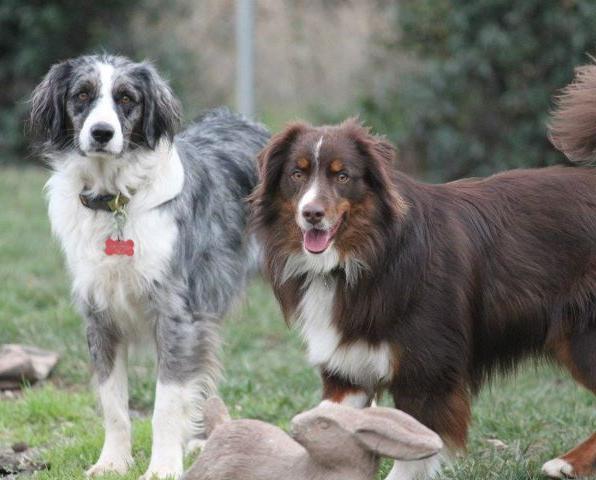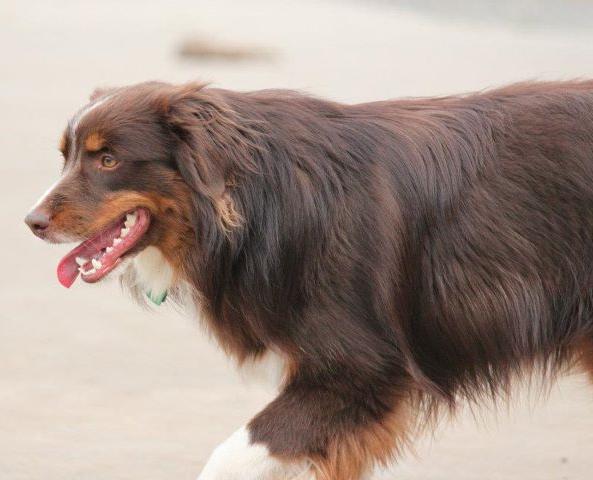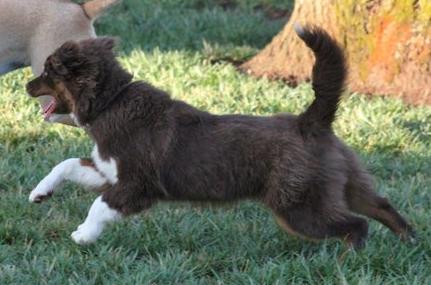 This cute little guy was requested to keep his tail.
This decision has to be made at 3 days old, so he has already been chosen by his new family.
Five weeks old...

Three weeks old...

One week old...

One day old...